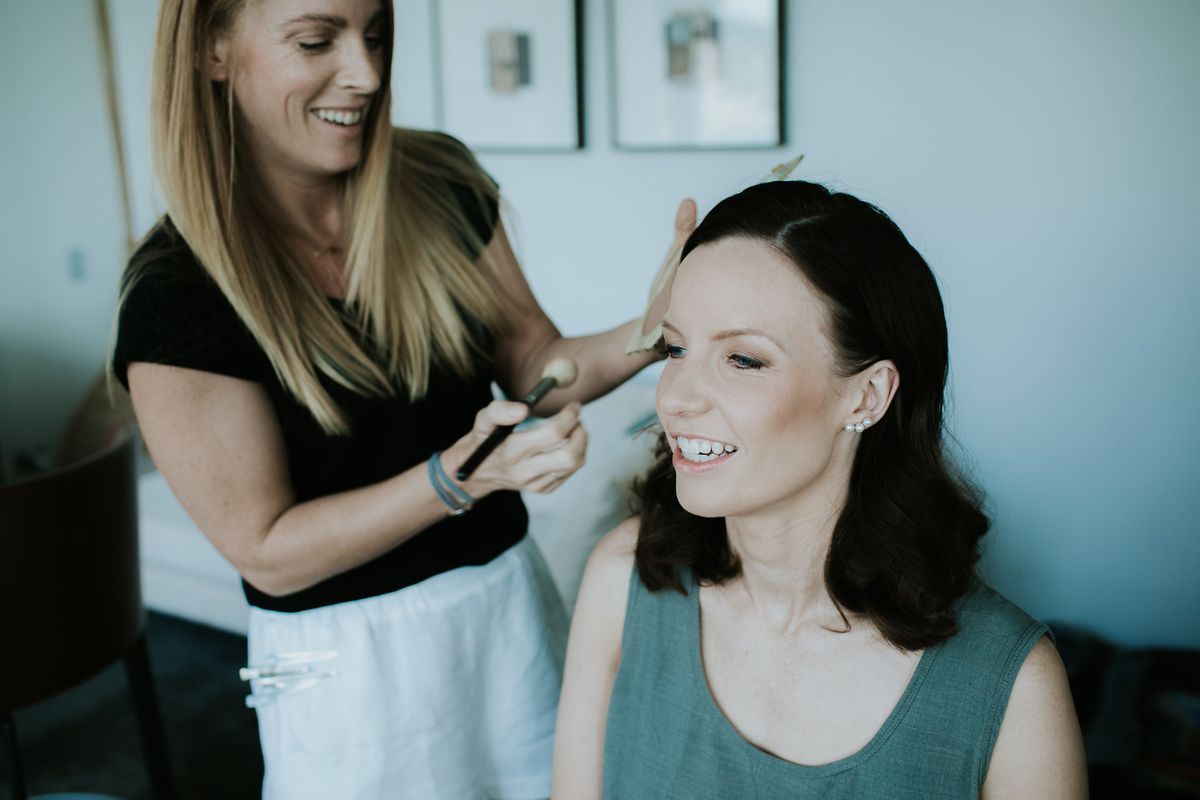 Nicola Johnson - Makeup Artist & Hair stylist
Nicola Johnson is an international Hair & makeup artist with 15 years experience in the industry and is one of Sydney's most accomplished makeup artists & Hair stylists.
Nicola initially trained as a Beauty therapist & Skin Specialist, working in London's top health Spa treating working with high profile clients & celebrities. In 2003 Nicola trained as a makeup artist at the world famous Glauca Rossi School of make up in London England, and was lucky enough to be taught by Makeup sensation, Lisa Eldridge. Nicola then went on to train as a session hair stylist in London, Melbourne & Sydney.
Over the years, Nicola has worked in multiple international destinations including the UK, USA, Asia & she now resides in Sydney,
Nicola's work can be found in the pages of some of Australia's leading magazines, Vogue, Grazia, Elle, Cosmo, Gritty Pretty, Womans weekly, SHOP till you drop to name a few.
Nicola is a favourite among Sydney brides, combining her makeup skills & skin care knowledge to create modern, timeless, long lasting makeup looks. Nicola Has a team of incredible artists who share the same values & aesthetics, If Nicola isn't personally available on your special day, she can organise a dream team to give you the same star treatment.
Nicola's fashion & editorial website can be found here - Sydney Makeup Artist